Der SISTERS CREWPOOL ist online! 
Wir freuen uns sehr unsere Sisters noch sichtbarer zu machen und allen Menschen aus der Veranstaltungsbranche eine Plattform zu bieten, schnell Personal zu finden. Denn "gibt es nicht" war gestern! 
Von Frauen – mit Frauen – für Alle! 
#sistersofmusic  #supportyoursisters #sopowerful #sisters@work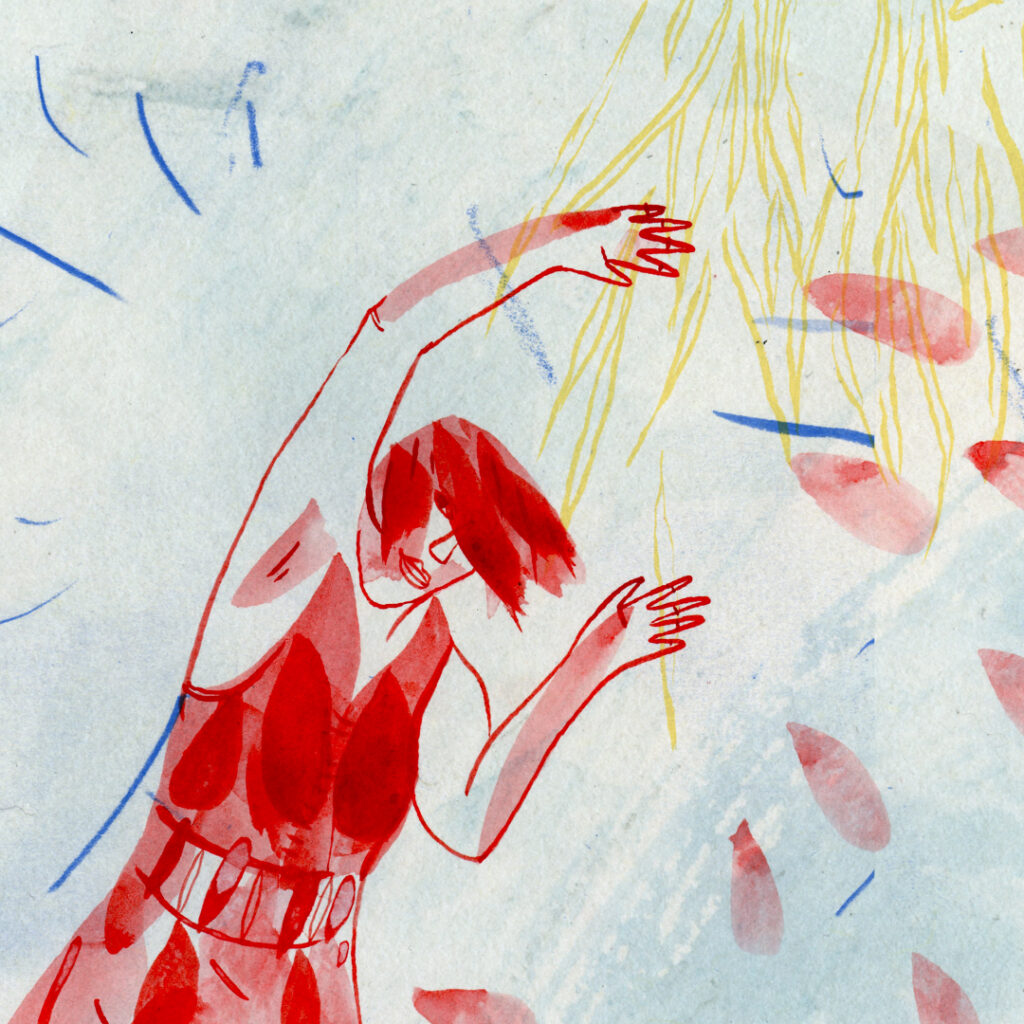 At last week's #sistersofmusic meetup we had one big topic: The restart of the live musicscene We are ready!
---
Beim Netzwerktreffen letzte Woche gab es ein großes Thema: Das Comeback
der Livemusik
Szene Wir sind bereit!
#sistersofmusic #supportyoursisters #SOready #SOpowerful #sistersgetready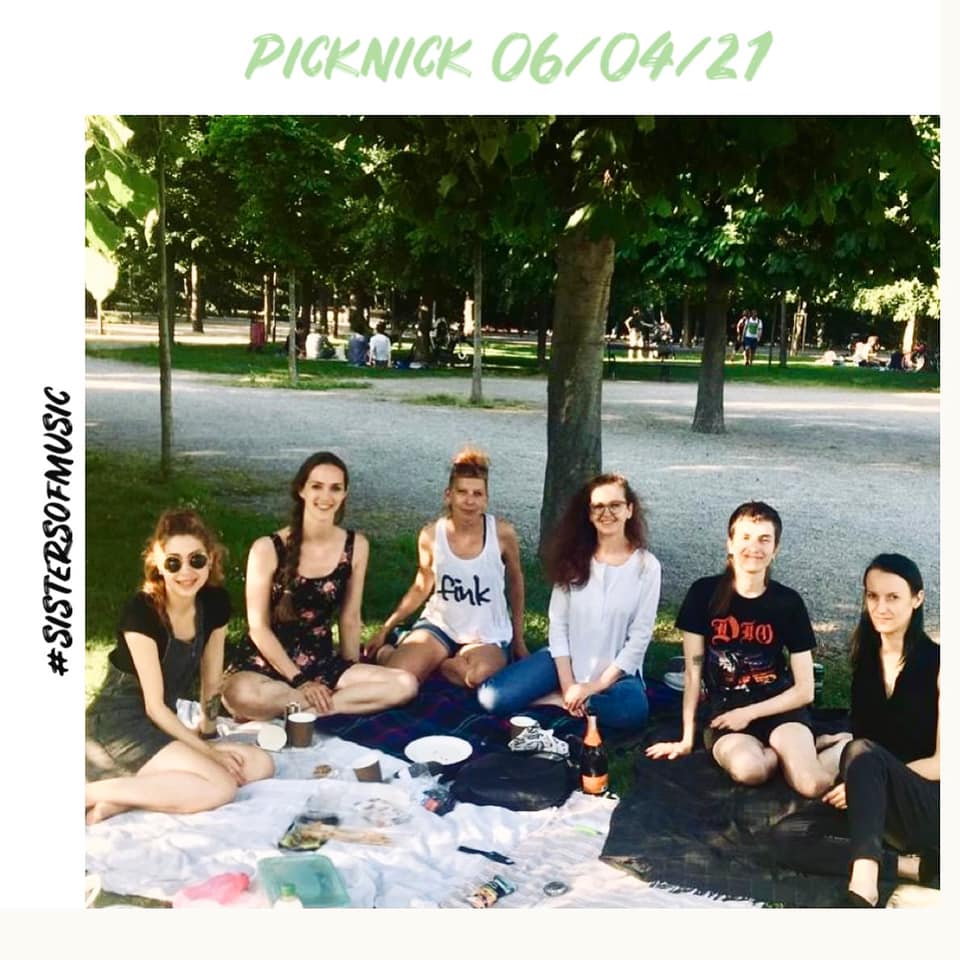 In 2018 it used to be a vision.
Since then a lot of our blood, sweat and tears went into this project, to create a home for all women working in the live music sector.
Even though our first year as a network was a great success, many plans, projects and great opportunities for our group were then taken away by the pandemic.
The lack of live events has been tough on all of us, but we are #SOready to restart together.
From women – with women – for everyone! Exciting times lie ahead of us
---
2018 war es nur eine Vision.
Seitdem haben wir Blut, Schweiß und Tränen investiert, um ein zu Hause für Frauen, die in der Livemusik-Branche arbeiten, zu schaffen.
Obwohl unser erstes Jahr ein großer Erfolg war, wurden kurz darauf viele unserer Pläne, Projekte und Chancen durch die Pandemie gestoppt.
Das Verbot der Live-Events war für uns alle eine sehr harte Zeit, doch wir
sind #SOready gemeinsam wieder durchzustarten!
Von Frauen – mit Frauen – für Alle! Aufregende Zeiten liegen vor uns!
#sistersofmusic #sistersunite #sistersgetready #supportyoursisters #sopowerful